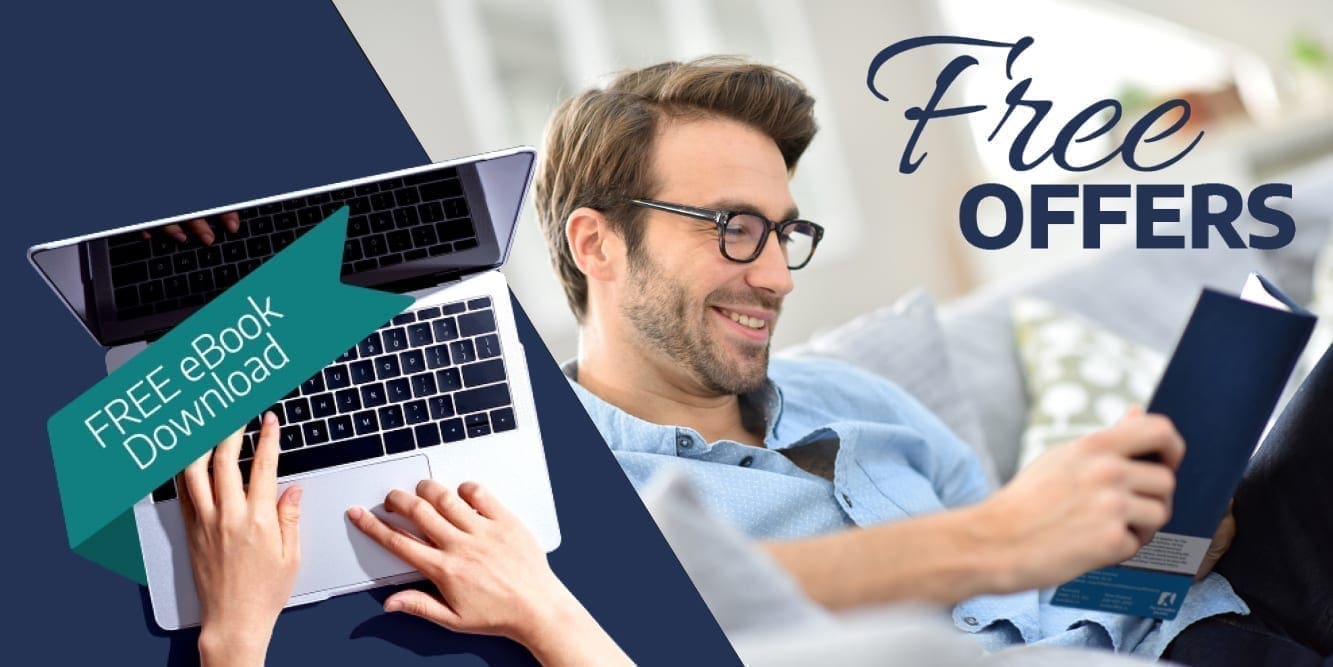 In March 1942, General Douglas MacArthur was forced to leave the Philippines. The Japanese were advancing rapidly and were almost invincible. It seemed that all hope was lost and that the allied forces conceded victory to the Japanese. At first MacArthur was reluctant to leave but finally he agreed. He escaped to Australia and vowed that he would return to the Philippines and liberate the country from the Japanese. Two years later, true to his word, he returned. Join us as we take a look at the amazing story of General Douglas MacArthur.
More than 150 years ago, the town of Gundagai was wiped out by one of the worst natural disasters in Australian history. More than a third of the people who lived there died. But another third was saved by the heroic actions of a few men. They were the unlikeliest heroes, that's why you've almost certainly never heard their story. Watch the program to learn more.
William Carey and his family sailed to India in 1793. He often faced hardship and sorrow there, but he didn't abandon his mission and stayed for over 40 years. He oversaw more translations of the Bible than had been done in all previous Christian history combined. Life was always challenging for William Carey. But he refused to quit, even when a devastating fire destroyed years of his literary work. His legacy has inspired countless others from his own day to the present. He became known as the revered "Friend of India" and the "Father of Modern Missions." William Carey shows dramatically how a life dedicated to God can make a profound difference in the world.