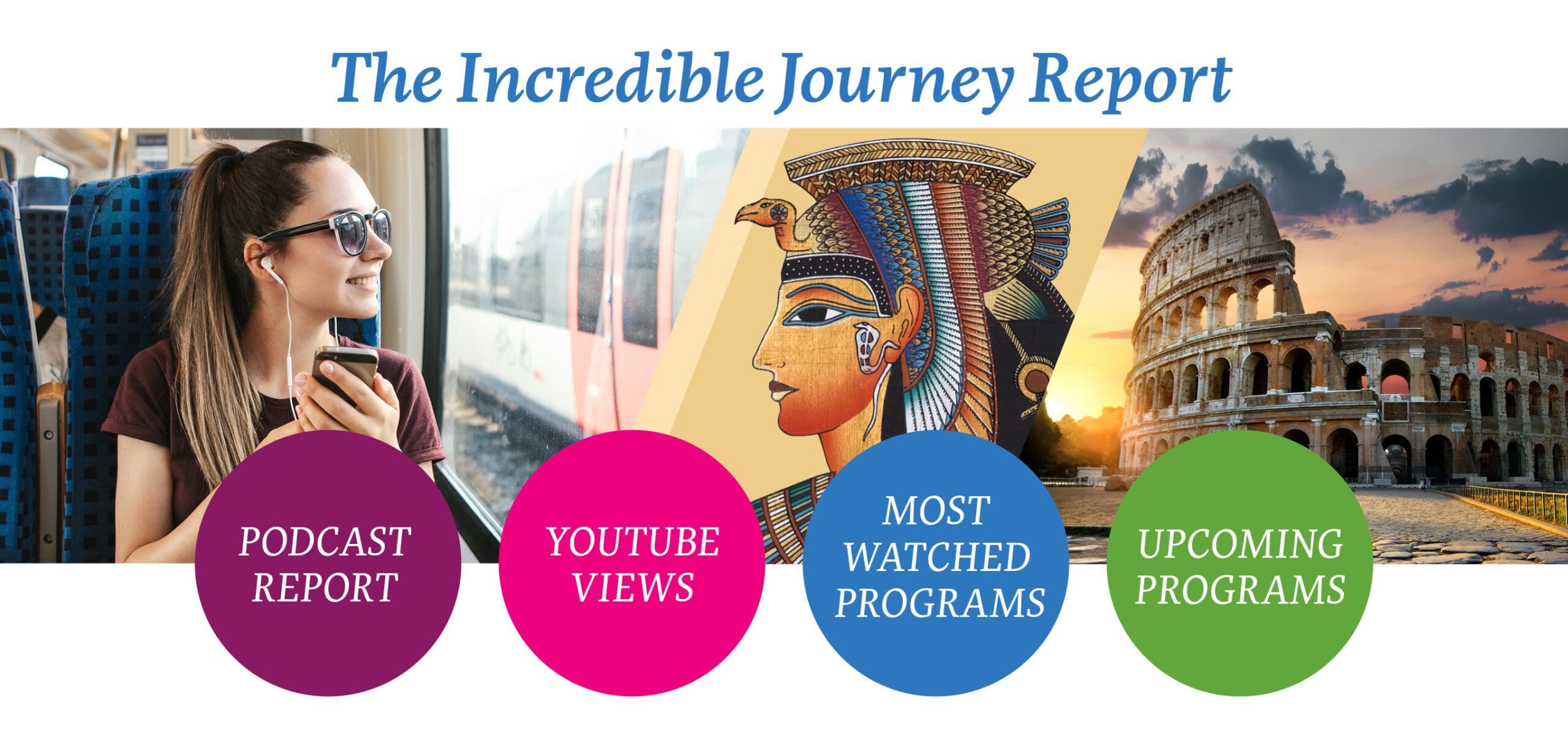 Podcasts
Earlier this year we began airing our programs as Podcasts on iTunes, Spotify, Amazon Music, Google Podcasts and Stitcher. This has been well-received with our top downloaded programs being:
Alleviating Anxiety and Depression: 164 downloads
C.S. Lewis – The Hope Bringer: 80 downloads
The Mystery of the Rosetta Stone: 78 downloads


YouTube Viewership
To date, our programs have been viewed over 8.85 million times.

| | |
| --- | --- |
| | |
| | |
| | |
| | |
| | 3,547,335 views (As of 8th October) |
Most-Watched Programs on Youtube in August/September 2021
In September, we aired the new series called Constantine the Great | GameChanger. These four programs were well received, with over 3,560 offer requests between them. These programs, along with The Wonders of Ancient Egypt, were our highest viewed programs in August/September.

The Wonders of Ancient Egypt: 8,200 views and rising.
Constantine the Great -Part 1: Birth of Two Empires: 8,500 views and rising.
Constantine the Great -Part 3: The Empire Betrayed: 8,100 views and rising.

Most-Watched Short Social Media Videos
Along with our 30min programs, we also produce short "What Does the Bible Say?" videos for Facebook and YouTube. The top viewed programs in 2021 have been:

Daniel 2 – What Bible Prophecy Says About our Day (12-minute video): 25,300 views.
Daniel 3 – Facing the Fiery Furnace (6-minute video): 23,700 views.
What and Where is Heaven? (10-minute video): 10,500 views.

The Incredi[B]ible Journey – Mark Devotionals
We have been going through the Book of Mark each week for over a year. Each Wednesday a new 2 – 5 minute devotional is uploaded to YouTube and Facebook. In these devotionals Gary looks deeper into the story of Jesus verse-by-verse.

#61. Jesus and the Syrophoenician Woman (Mark 7:24–30): 4,871 views.
#49. The Death of John the Baptist (Mark 6:19–29): 3,535 views.
#46. Jesus in his Hometown (Mark 6:1–6): 3,361 views.


Upcoming Programs
Over the next few weeks we have some exciting new programs coming up. On the 17th October on 9GEM we are airing a new program on the story behind the much loved song "It is Well" (Blessed are those who Mourn). We are also airing on the 24th October a beautiful program all about the Creation story, produced by the film maker Henry Stober.
The programs premiere on YouTube the Friday before they air on 9GEM (Sundays at 8:30am).
Subscribe to our YouTube channel to be notified when new programs are uploaded.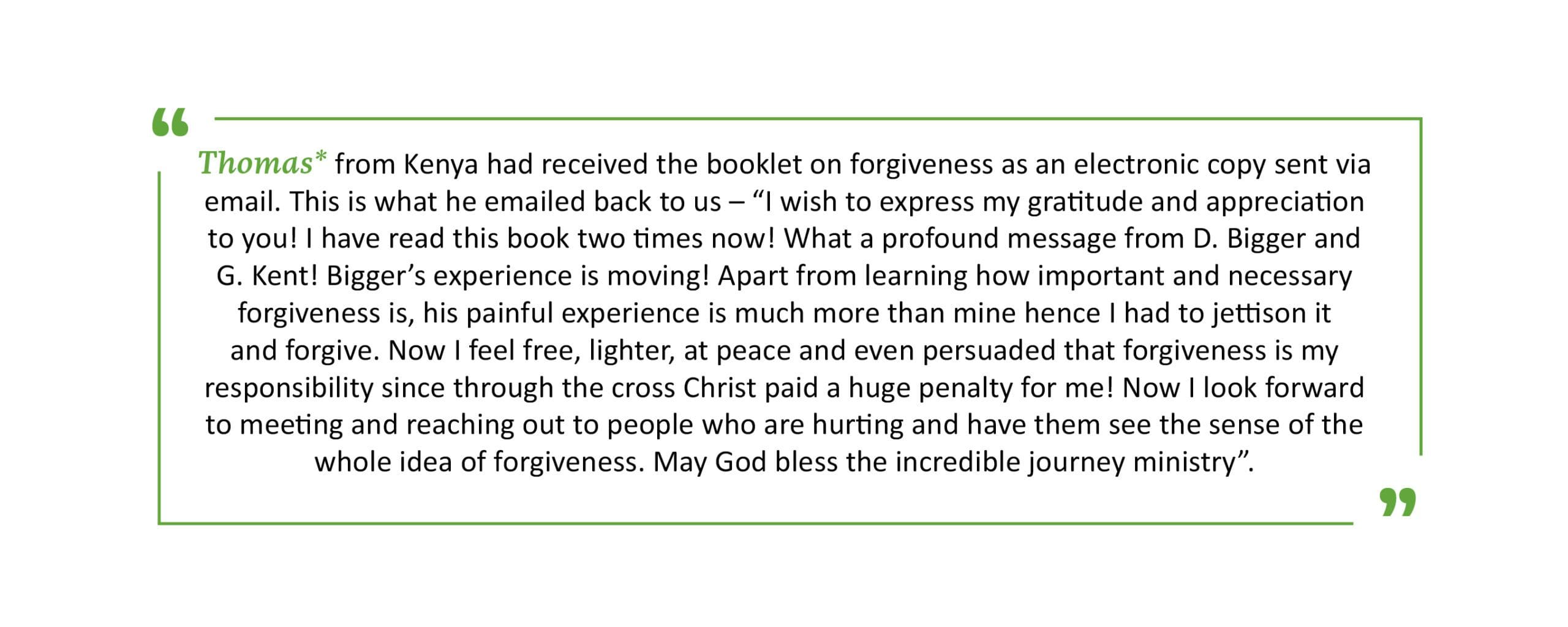 * Names have been changed for privacy.
Numbers as of the 8th of October 2021