Warrnambool Easter Arts Festival
– Sunday, March 26 – 7pm
– Saturday, April 1 – 11:30am
101 Lava Street, Warrnambool VIC 328 
Gary Kent will be Presenting
Gary Kent, a renowned documentary filmmaker and host of "The Incredible Journey" on 9GEM, is set to visit Warrnambool once again. The show, which features inspiring stories from around the world, has previously showcased two episodes filmed in the coastal town – "Fatal Shore" and "The Penguin's Shepherd".
From March 26th to April 1st, Gary will spend a week filming new stories to feature on the show in Warrnambool. Among them will be the much-loved story of Fletcher Jones, a Warrnambool-based businessman who founded an iconic clothing brand in the 1920s. Another story to be featured is that of Chris Randall, a man who survived falling from a plane at an altitude of one mile or over 1.5km.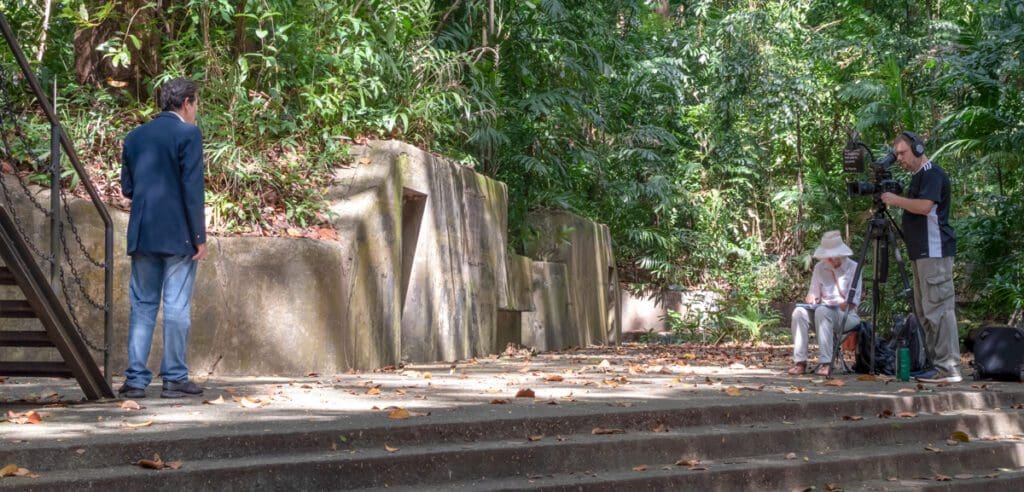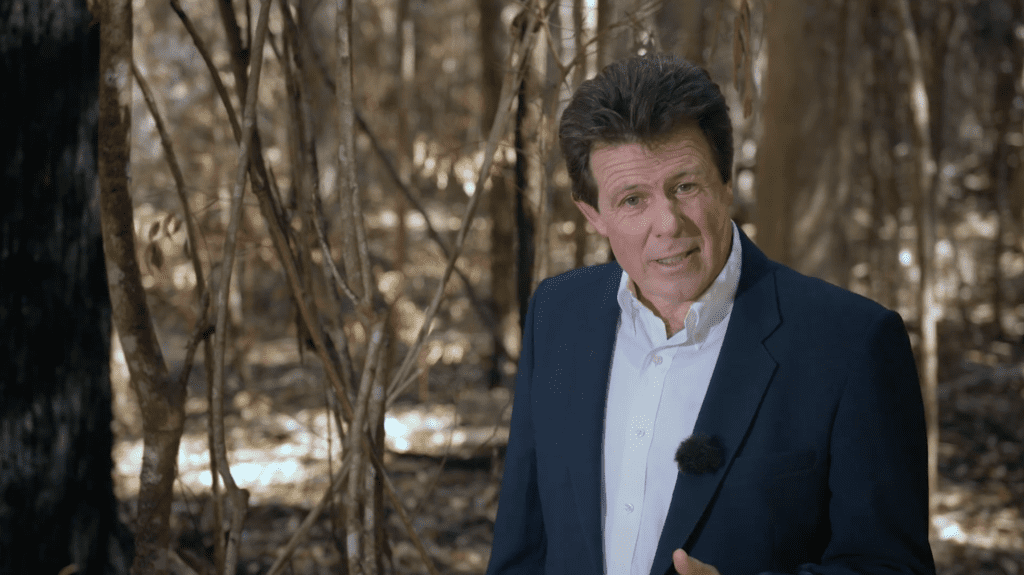 During his visit, Gary will be at the SDA church located at 101 Lava Street on Sunday, March 26th and Saturday, April 1st. The church is known for its stunning architecture and rich history and is sure to provide an exciting backdrop for Gary's storytelling.

Gary's previous visits to Warrnambool have been met with great enthusiasm, and his upcoming trip is highly anticipated by both locals and fans of "The Incredible Journey". With his unique storytelling style and eye for capturing the essence of a place, Gary's visit is sure to be memorable.
As always, "The Incredible Journey" promises to inspire and uplift its viewers with stories of human perseverance and triumph. With Warrnambool as its backdrop, the upcoming episodes will surely be nothing short of a spectacular one.