Bringing the TIJ 'Bubsie' back to life!
In 1925 Neville Westwood embarked on a journey around Australia with his Citroen 5CV "Bubsie". Nearly a century later, this tour and the vintage vehicle still hold a special place in the hearts of car enthusiasts.
For our centennial celebration, we bought a similar car that needs to undergo some repairs in the upcoming month. One of the issues with the vehicle is the carburettor. Over time, it had become clogged with dirt and debris, causing the engine to run poorly.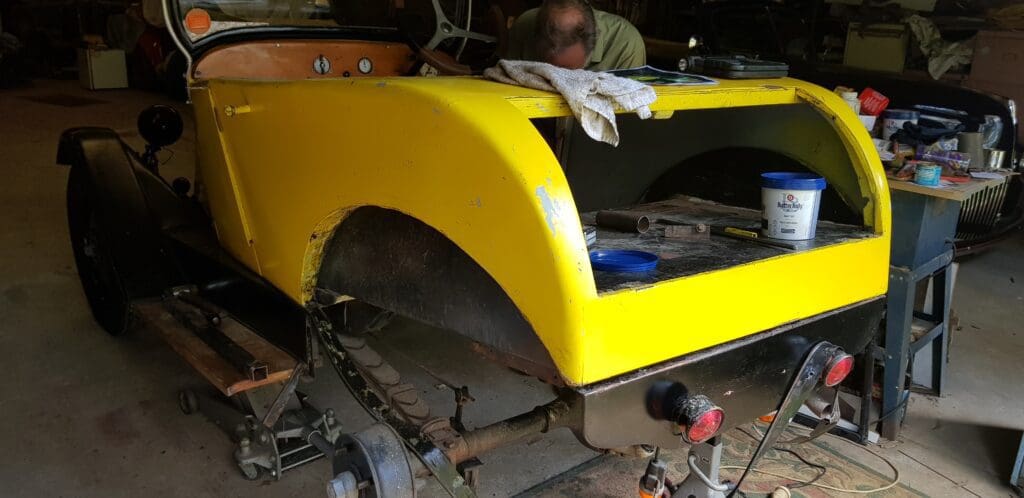 The mechanics need to recondition it totally, replace the needle and seat, clean jets and make gaskets that aren't available any more before reinserting it. This delicate task required great attention to detail and a steady hand.
Another issue with the car is the fuel tank. The old tank is rusty, so the mechanics will have to install a new one. This will be no easy task, as the tank is a tight fit and requires the steering column to be removed in order to install it properly.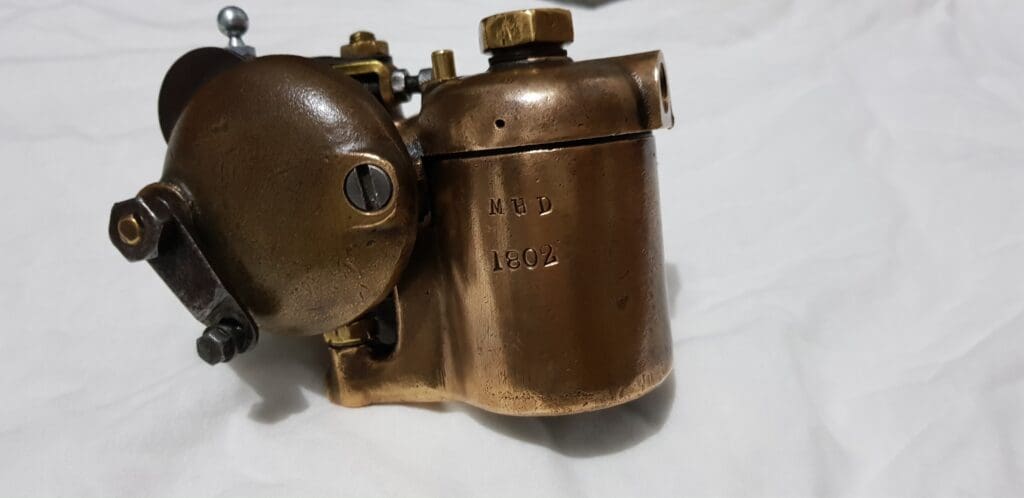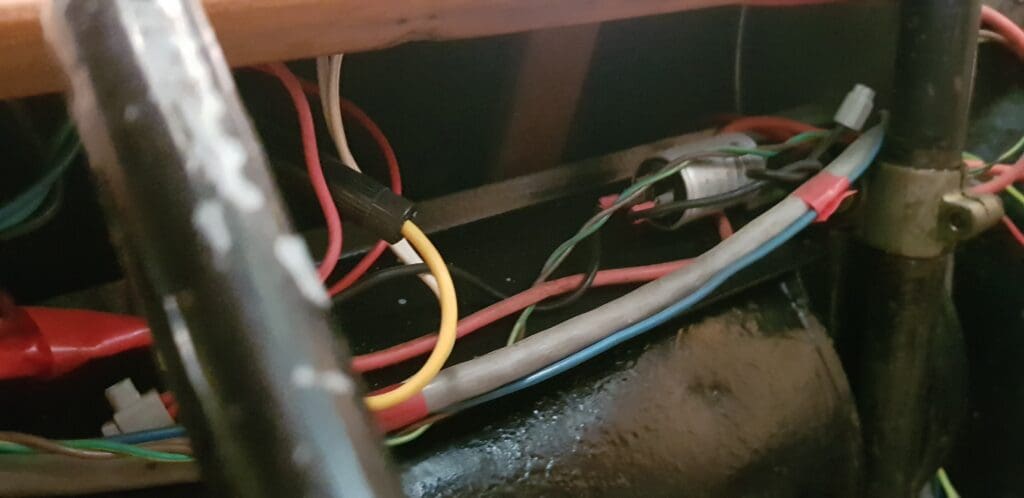 In addition to the new fuel tank, the mechanics have to replace the fuel filter. This small but essential component helps keep the fuel system clean and debris-free, ensuring that the engine runs smoothly.
The final major repair is the exhaust system. Over the years, the old exhaust had rusted and deteriorated, causing the car to sound like a vintage tractor. A new system will have to be carefully installed.
The repair process will be on pause during the following weeks when we'll present the car at the Big Camps, starting with Victoria 4th to 5th of April, then South NSW, followed by North NSW and finishing at Grey Nomads. So, we hope to see you there… .