The Incredible Journey production team was set to visit Israel in October for a Bible Lands tour and filming of exciting new programs. However, these travel plans had to be postponed due to the sudden conflict in the area. Our thoughts are with the innocent victims of violence, and we pray for peace in the region.
The production team subsequently travelled to the Far East, to South Korea and Japan to film ten exciting new programs.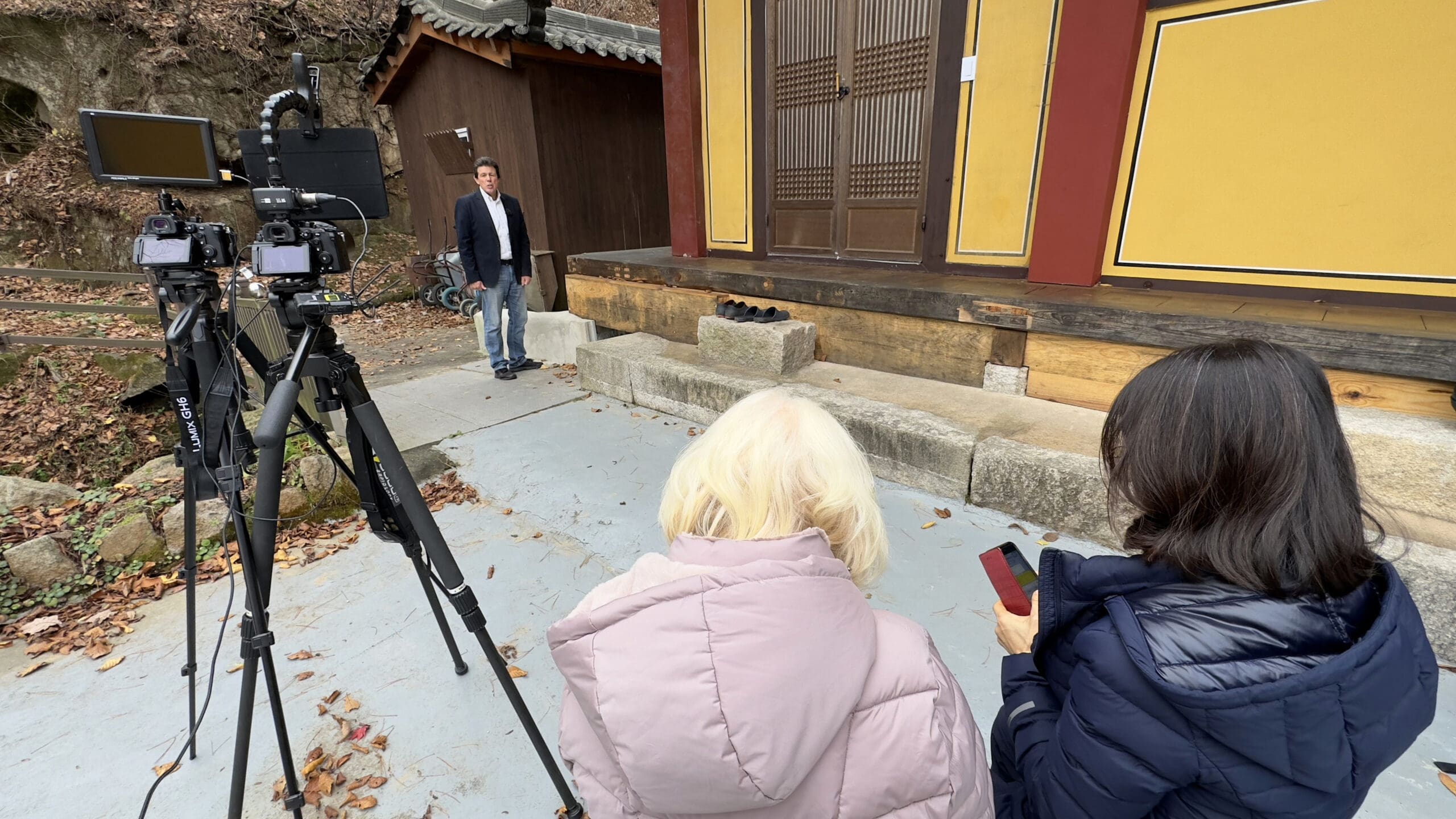 Gary Kent in front of the camera, braving the cold…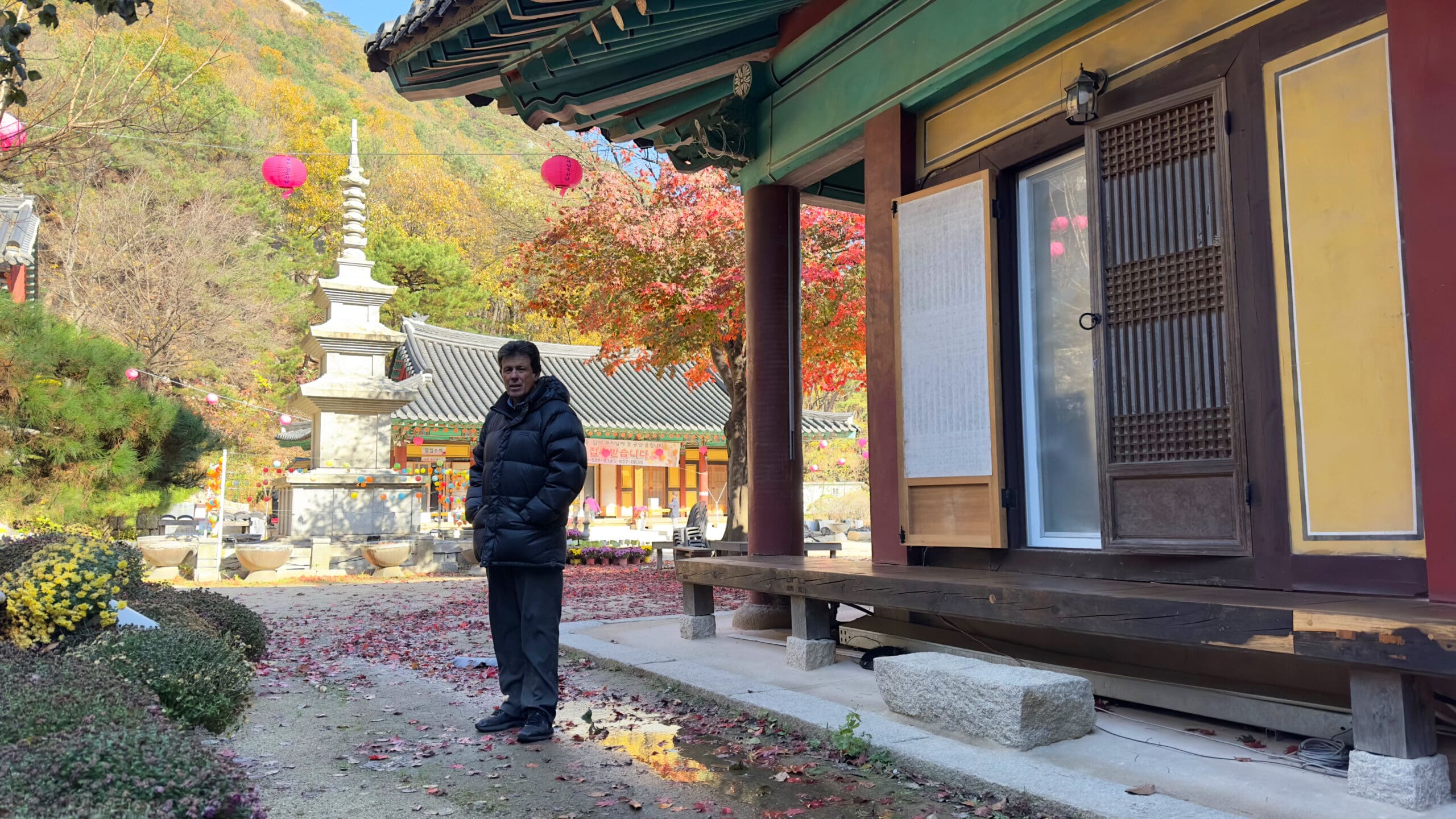 …stark contrast to Gary Kent off-camera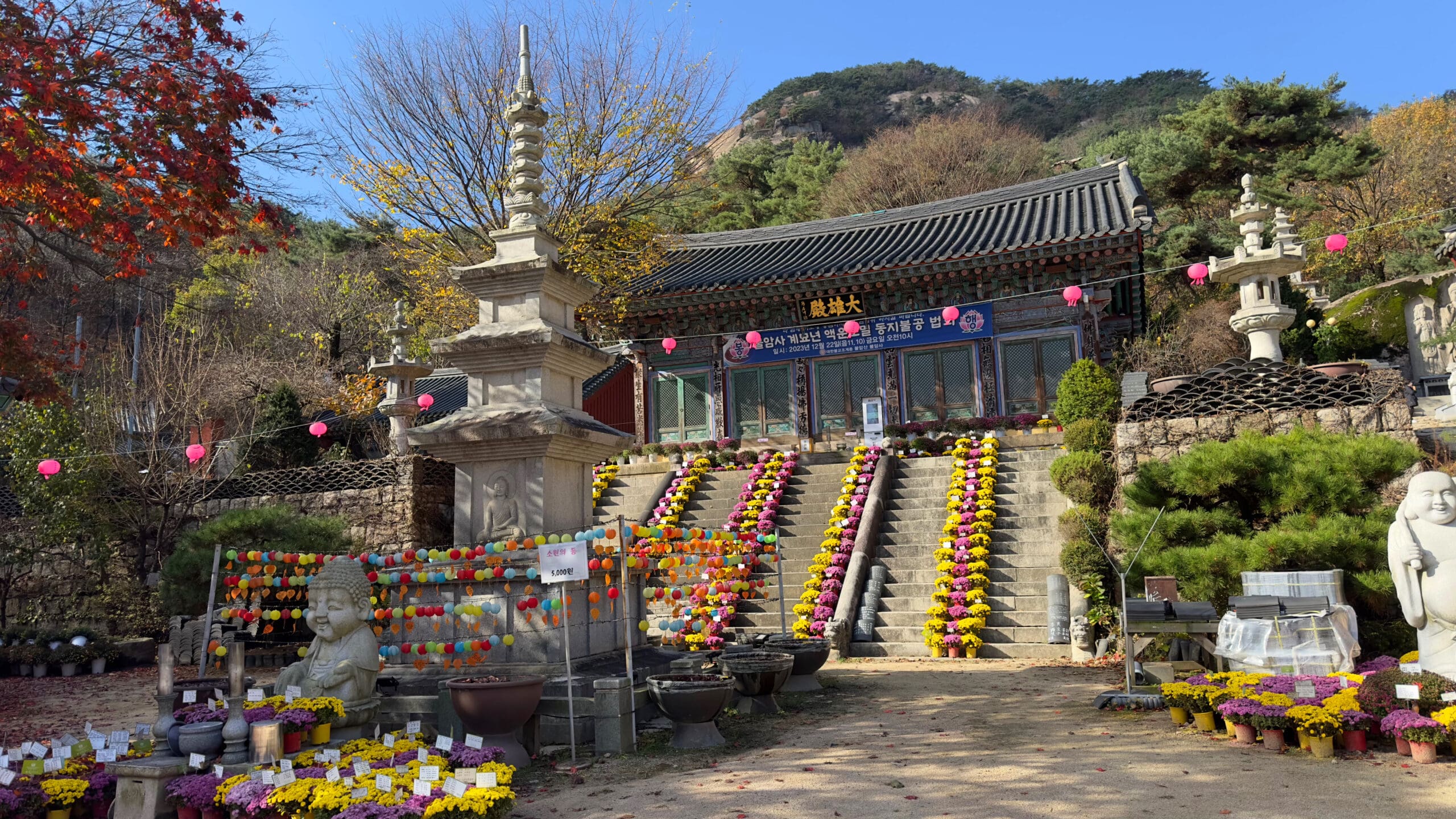 Location scouting, Seoul, South Korea
Two of the destinations on the Japan itinerary, suffered instantaneous and unimaginable destruction. A horror unimaginable.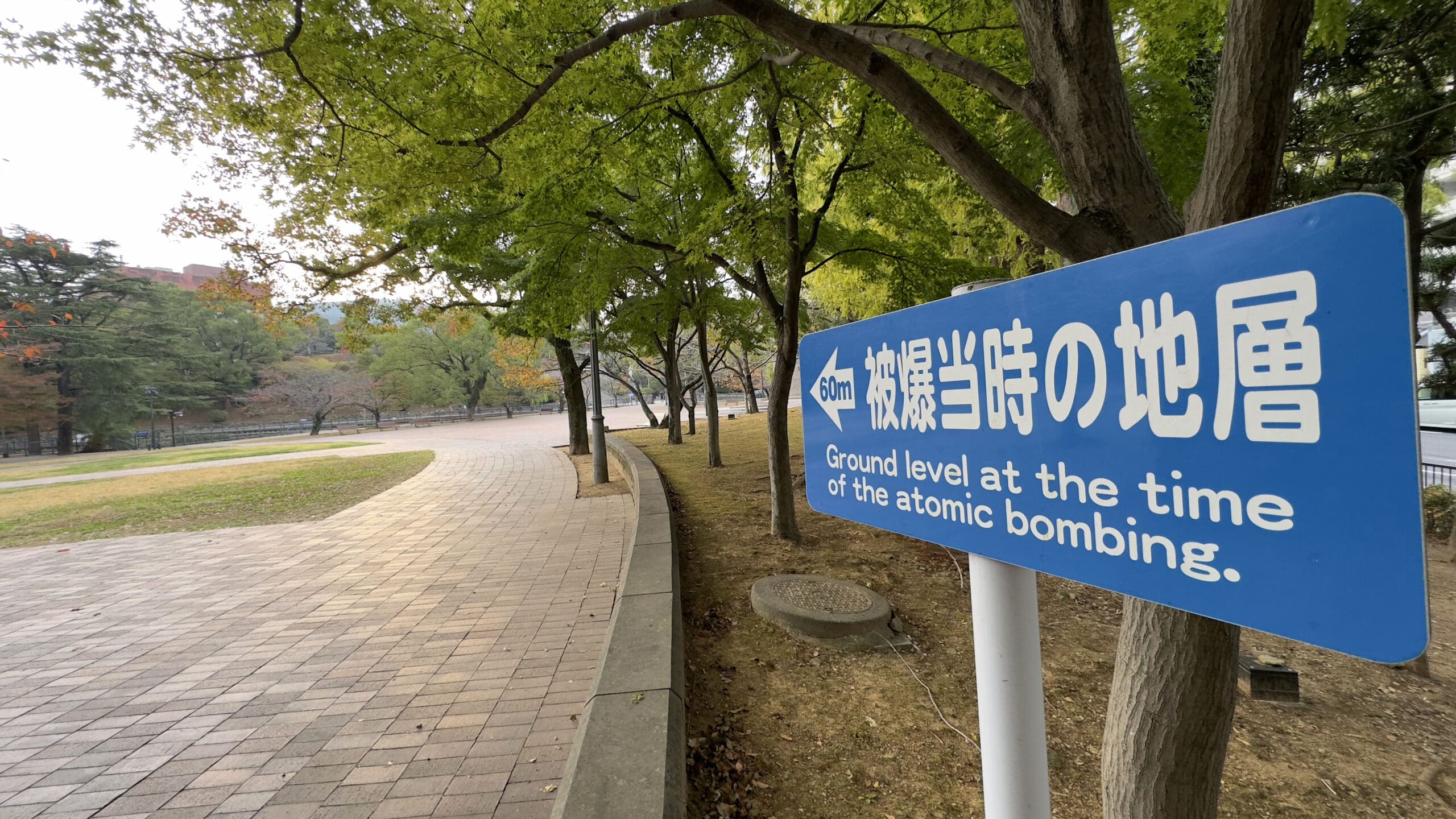 Approaching such a sombre site fills one with dread at the realisation of the destructive capacity of humankind towards each other.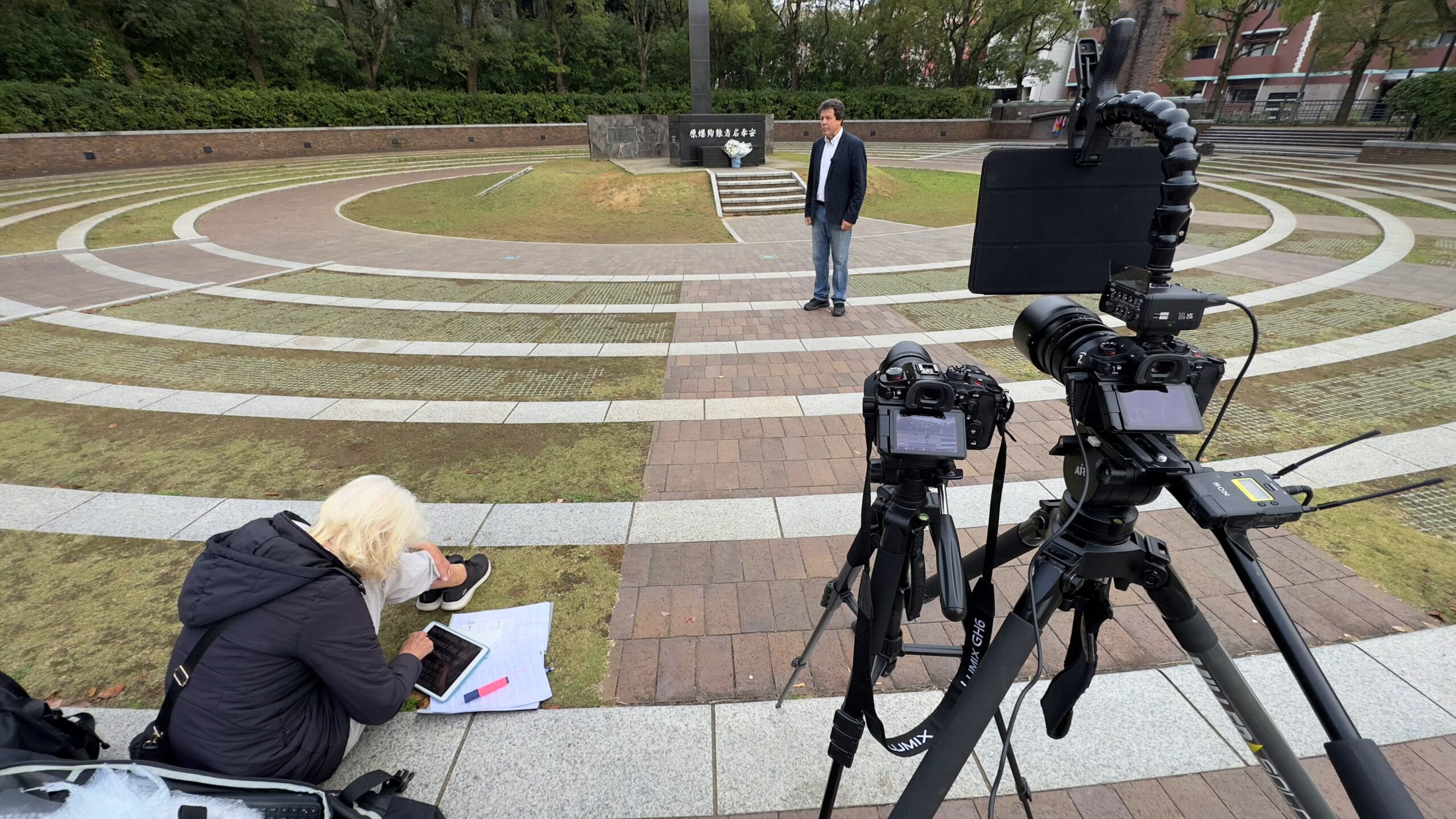 The Incredible Journey team is here on location to film programs to declare unto the world the soon return of Jesus Christ.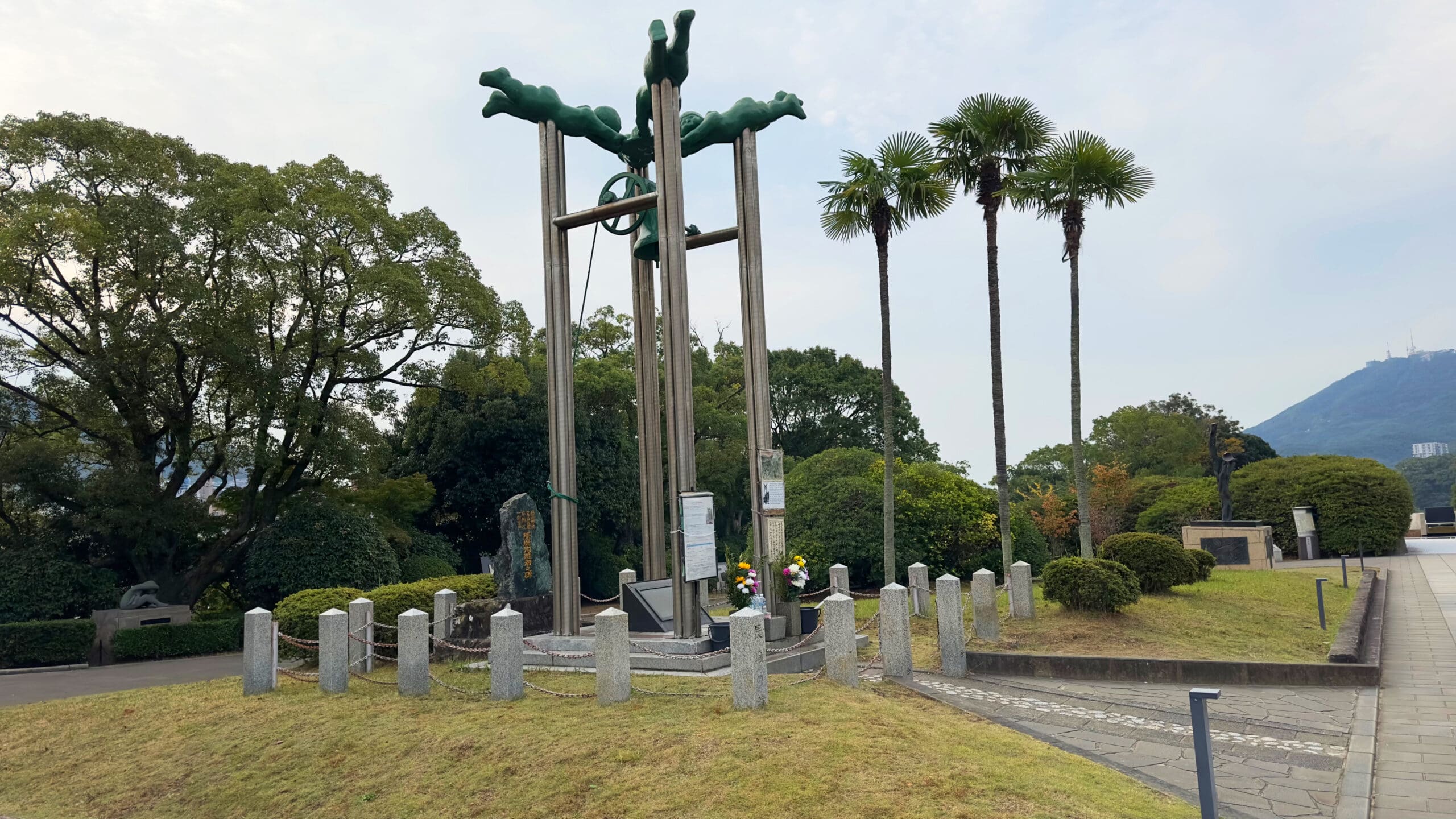 The Nagasaki Peace Bell has been erected as a monument declaring a desire for peace.  
Sadly, the Bible tells us that mankind does not hold the solution for peace.
And when our Saviour shall return, Psalm 46:9 He makes wars cease to the end of the earth; He breaks the bow and cuts the spear in two; He burns the chariot in the fire.
He reassures us Revelation 22:20 … "Surely I am coming quickly." And we respond with: Revelation 22:20 … "Amen. Even so, come, Lord Jesus!"