Morocco:

August - September 2022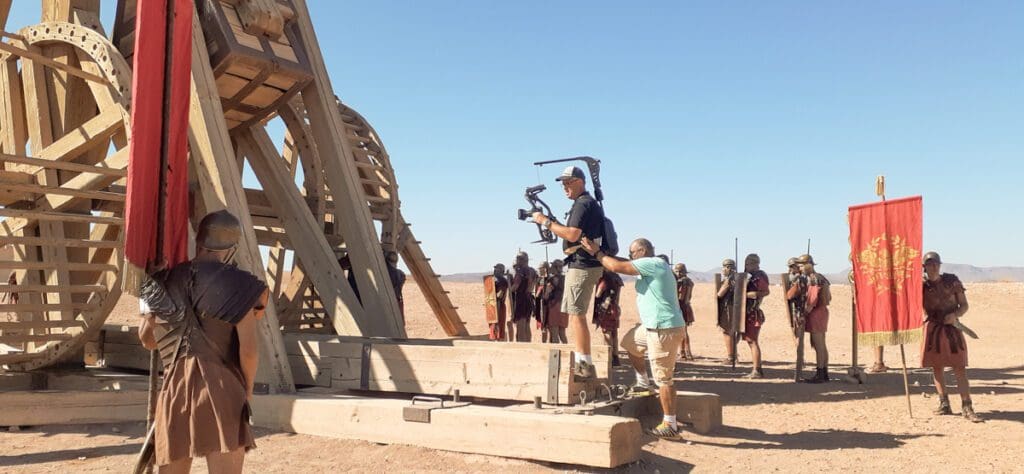 We all love stories, and here at The Incredible Journey, we use stories to share the Gospel. The most important stories are the Bible stories. But to help us do this well, we need the right setting. Atlas Film Studios in Morocco offer the most affordable access to authentic settings and locations for Bible stories. So we travelled there to film a series of re-enactments from Biblical stories to illustrate our programs.
And besides authentic settings, there are also props like this catapult to tell the stories during Bible times.
And if we needed unique props like this battering ram, the local crew went to great lengths to create these props for us. It was a busy time working with these wonderful and professional people.
Not only that, the actors were very patient and braved the heat in heavy armour! Here you see 'Roman soldiers and their Jewish Captives' enjoying a break between scenes. This scene depicts the Jerusalem Temple after its destruction.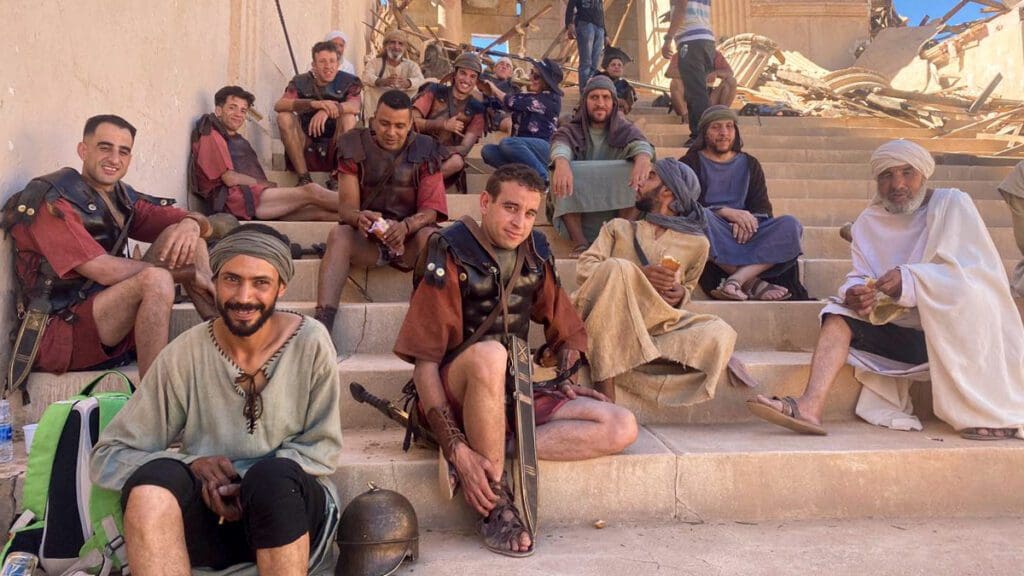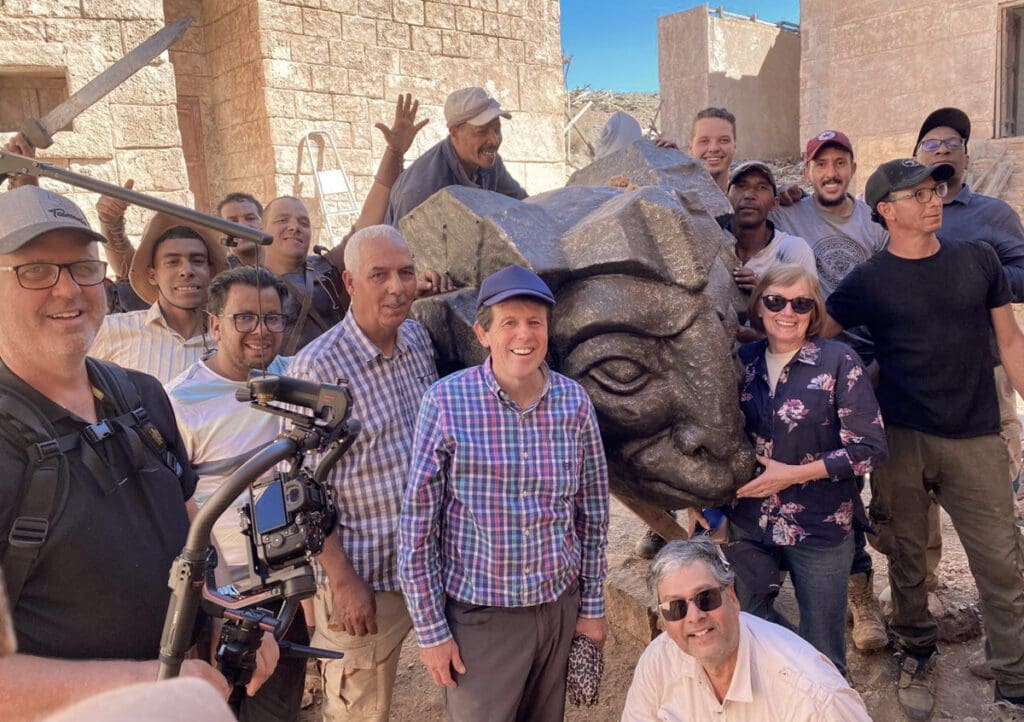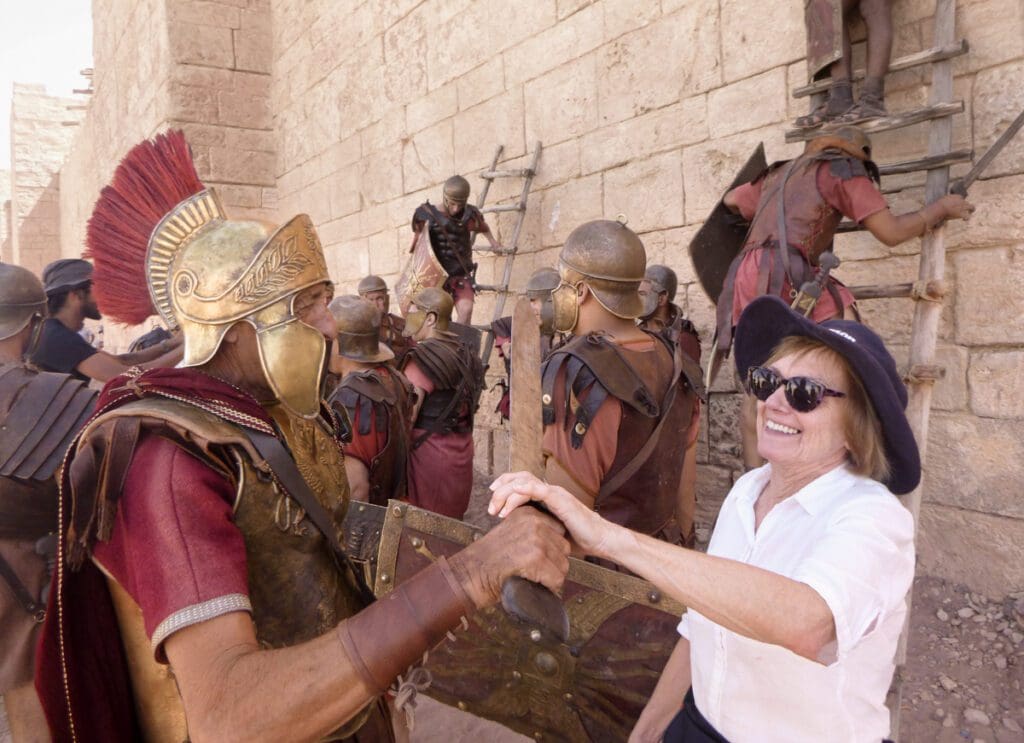 Whilst organising the Roman soldiers to scale Masada's wall, Dorothy, our re-enactment specialist, checked a sword.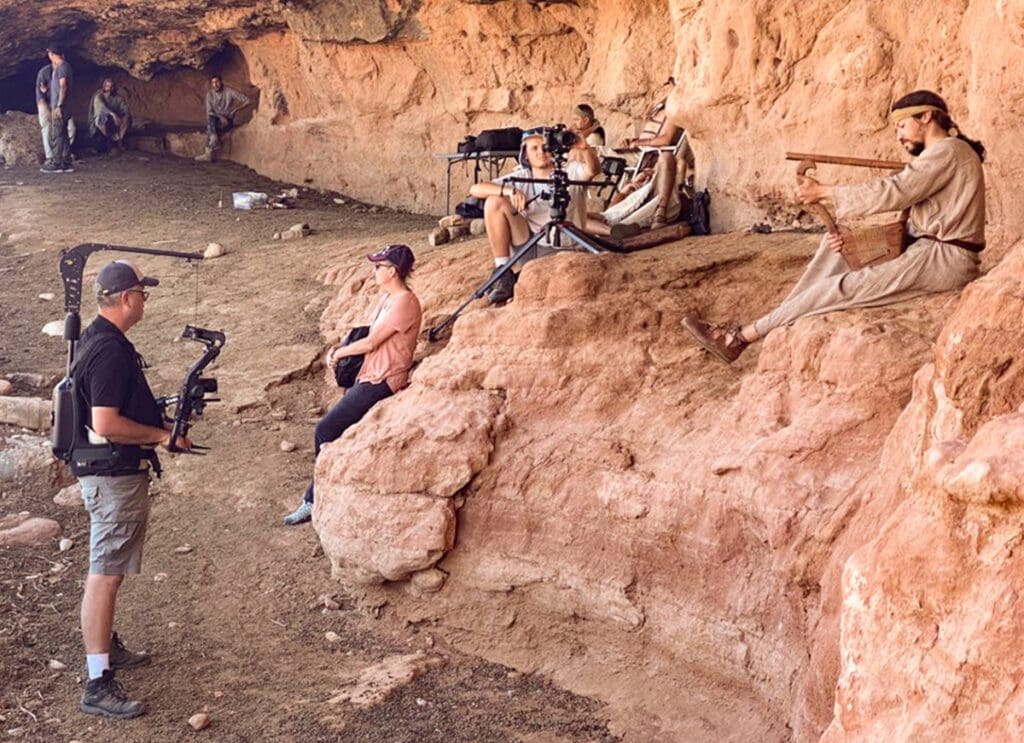 But we went further back in history than first-century Israel. Here we see David playing his harp, enchanting everyone with his tunes.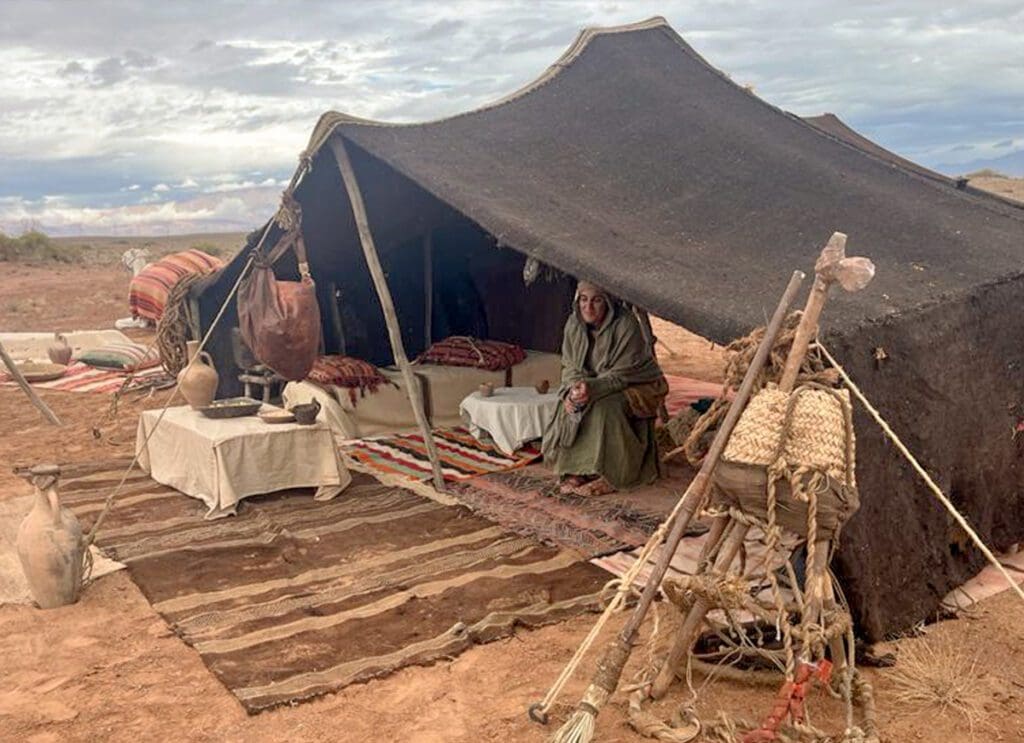 And even further back in time, we can see Hagar in Abraham's tent. And can you guess the story?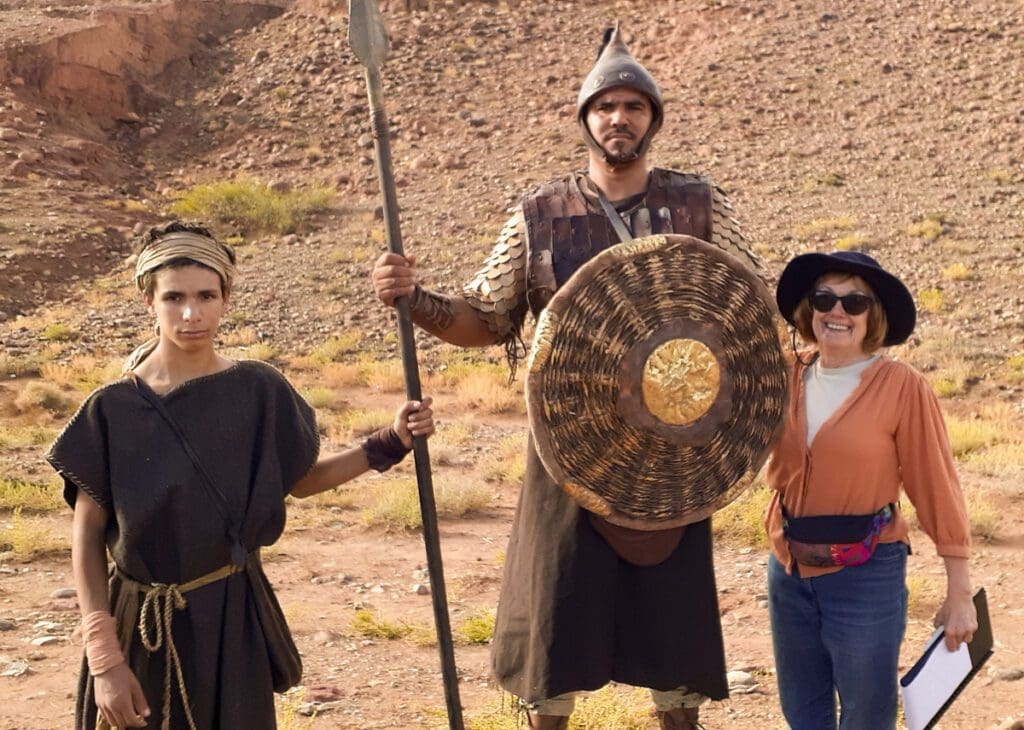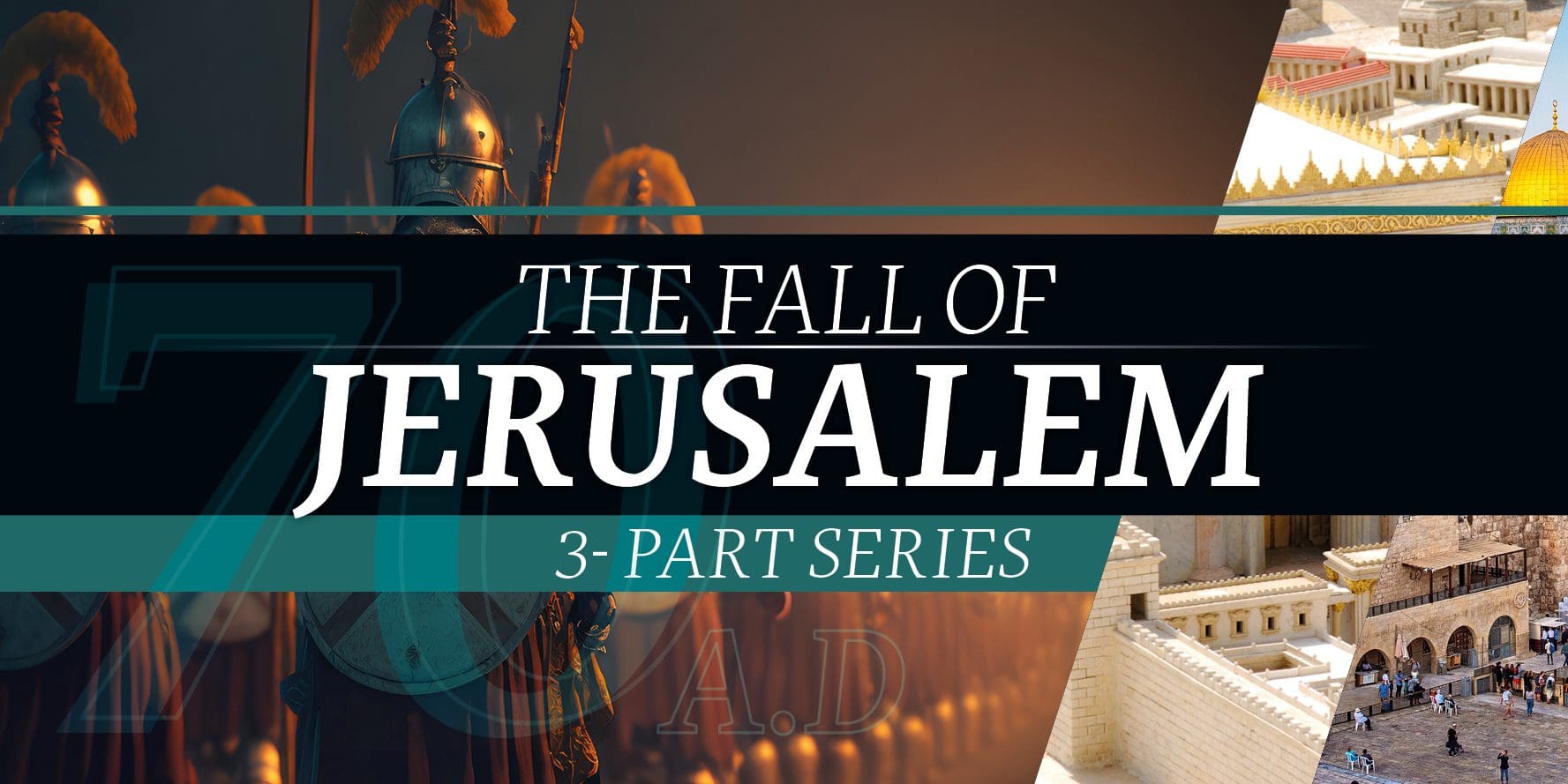 As you can see, much filming happened in Morocco in the northern summer of 2022. You will be able to see these re-enactments, for example, in The Fall of Jerusalem series, which we are releasing right now. For a sneak peek into what we filmed, click the video below.