10 live interactive ZOOM sessions
When: Every Tuesday @ 7:00pm, starting with 13 October 2020
Registration Limit: 20 people per session
Cost: FREE
Join a good friend of Pastor Gary Kent, Pastor Kevin Amos,
for a  10-session discovery journey in the Bible book of Genesis that will reveal the original plans and purposes for this world and all its inhabitants. On this incredible journey you will discover how  our world has been put together and the design that was implemented for everyone's future happiness.
Sessions will dig into the following:
Did our world start by design or is it the result of a disaster?
What in the world are we here for?
Is it possible to have a work / rest balance?
Who can we really trust?
Family functionality; is there a key to make this possible?
What happens when you need to start again?
The power of choice, is it really worth it?
The 10 live interactive sessions will be conducted over Zoom video conferencing, one each week.
To register, fill out the registration form on this page. You will be sent by e-mail your own workbook where you can record your own discoveries for future reference.
Pastor Gary Kent will be joining us live at the beginning of the first session.
Starting Tue, 13 Oct @ 7pm
Starting Wed, 14 Oct @ 7pm & Thu, 15 Oct @ 7pm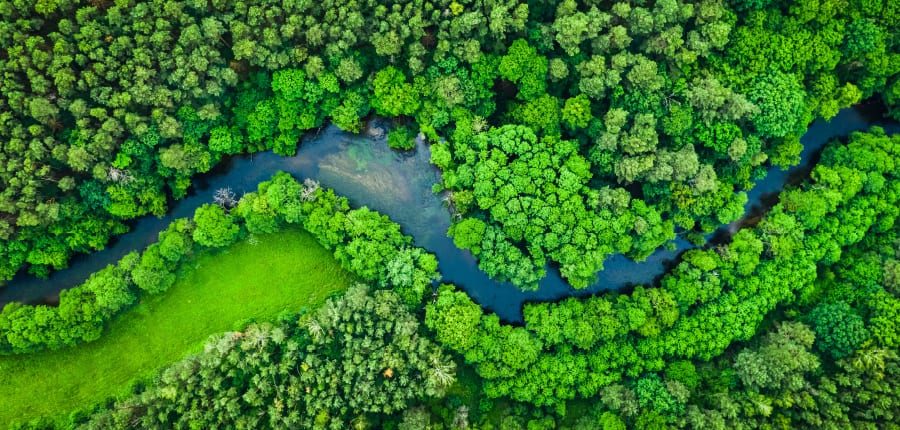 In the beginning God created...
Why the creation account is credible and trustworthy. Gen 1:1-2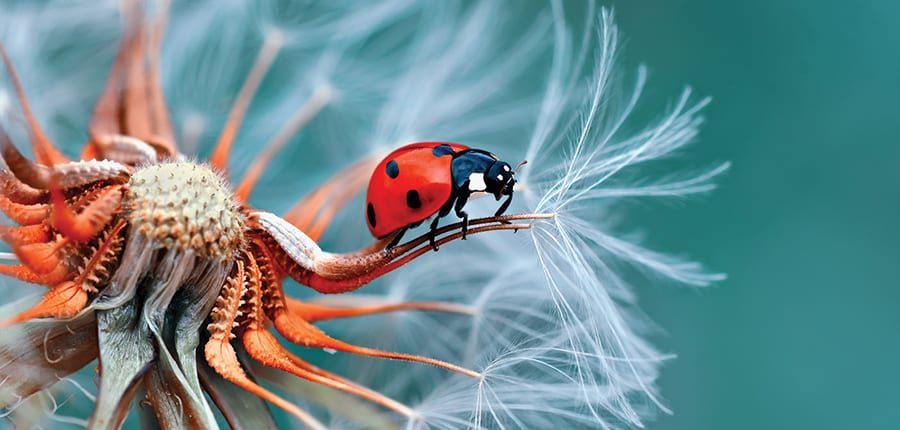 Is our world designed or the result of a disaster?
The creation account reveals the way God organises and plans. Gen 1:3-31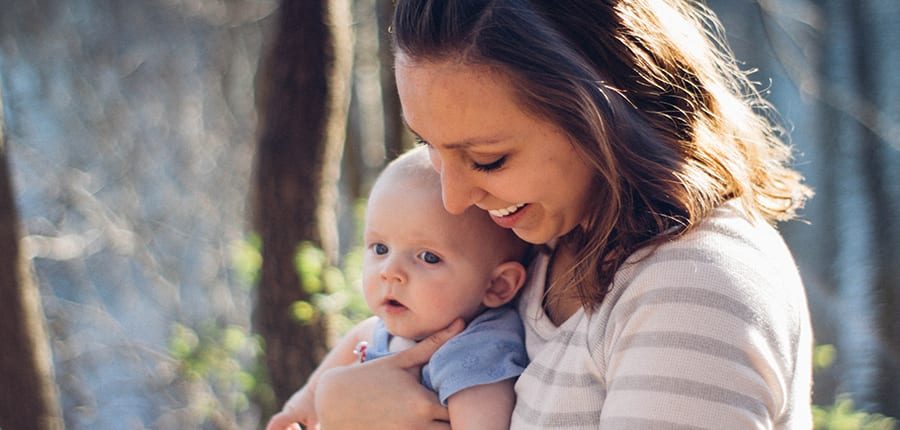 What on earth are we here for?
The 7 purposes for human existence.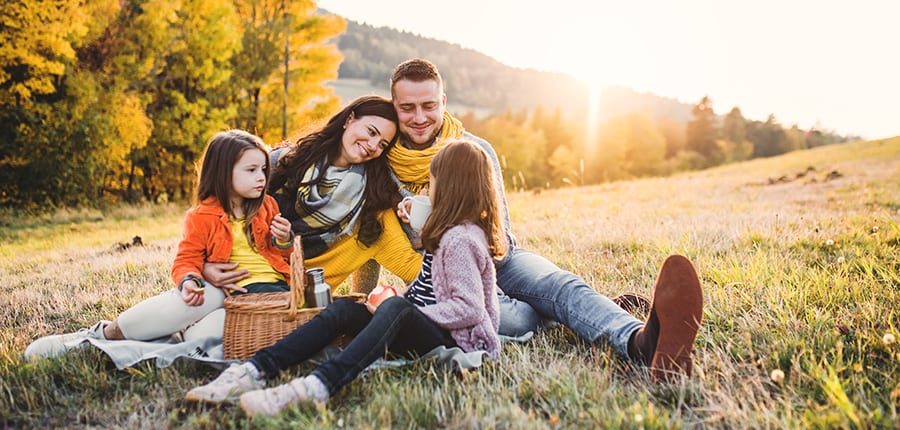 What is the work rest balance that humans need?
The reason and value of the Sabbath. Gen 2:1-3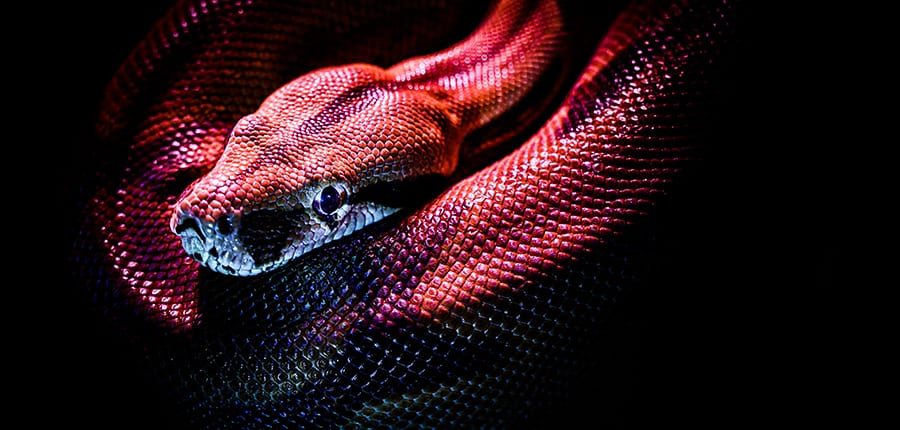 Rebellion with deadly results
The fall of Adam and Eve and the impact that is still experienced by humans today. Gen 3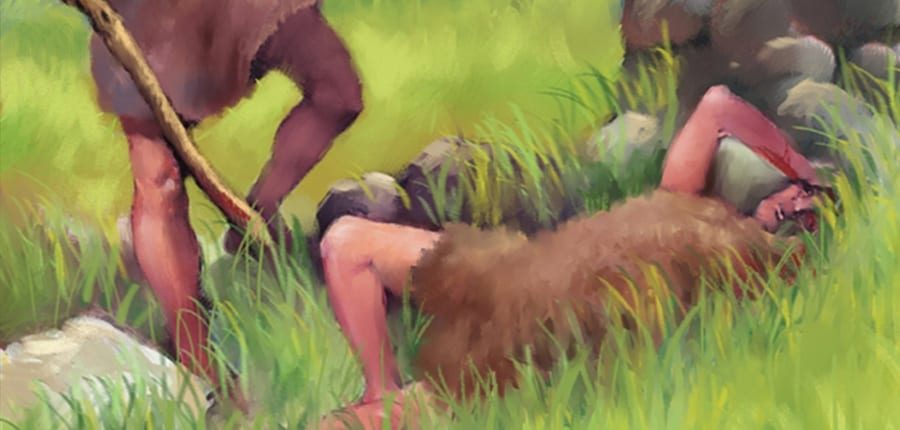 The key to family functionality
Abel's murder by his brother Cain plus what we can learn from later generations. Gen 4 – 5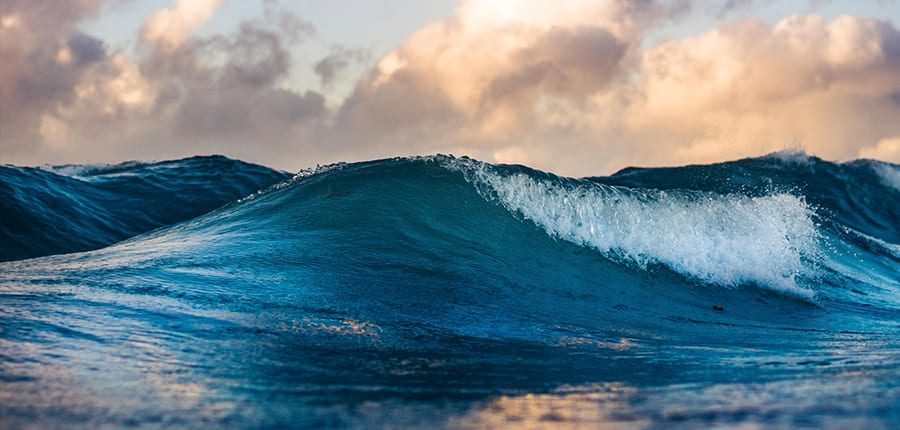 What led up to the need for God to destroy the world by a flood? Gen. 6 – 7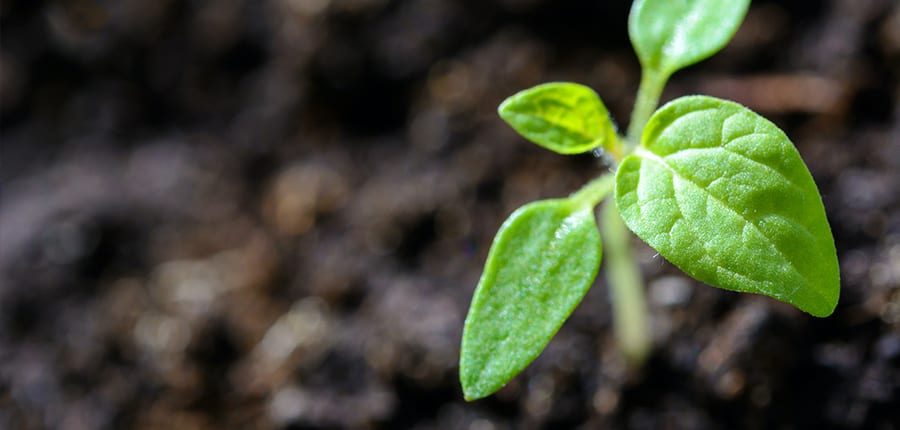 New beginning, how God starts again
The world after the flood and our lives today. Gen 8 – 9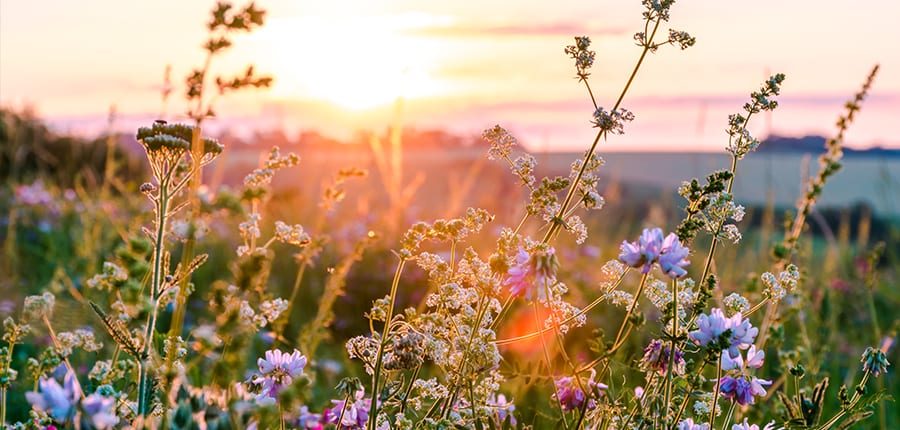 What happens when God needs to take drastic measures to stop the spread of evil. Gen 10 – 11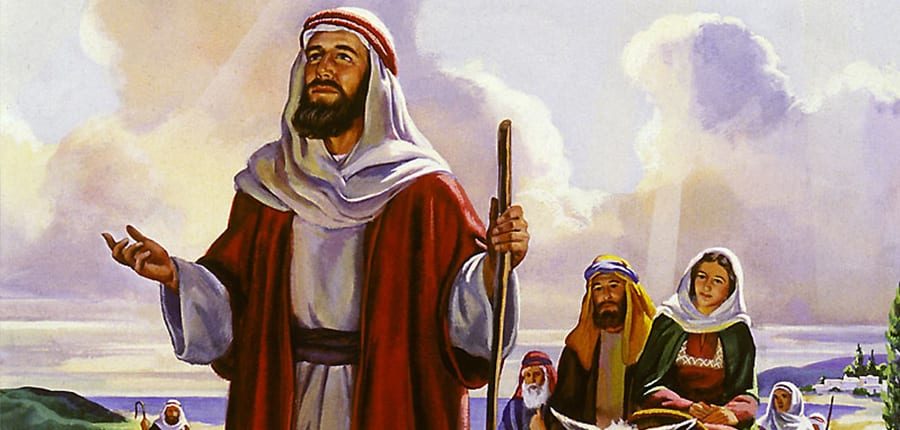 The call of Abram and family to be the people of God on earth. Gen 12